EVkids Camp
---
Apply Now To Be a Camp Counselor
Apply to be a Camp Co-Director
Camper application will be available in March!
Spend five weeks in the Green Mountains of Vermont with a dedicated team of education professionals hosting small groups of low-income Boston children and teens for a unique summer camp experience. For 40 years, EVkids Camp has provided a life-changing immersion in community life at our own nine-acre site in the Green Mountains of Vermont.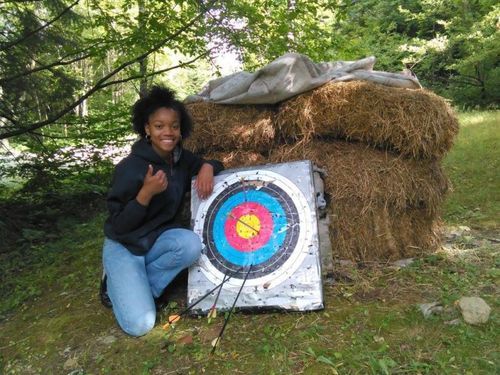 Country roads, take EVkids home! EVkids Camp provides an unforgettable summer experience for Boston-area youth in the Green Mountains of Vermont complete with swimming, volleyball, hiking, and campfires.
Our 2-to-1 camper to staff ratio ensures necessary support. The impact is transformative for both campers and counselors.
Details for Summer 2021 are still being decided, but we are hopeful that we will return to EVkids Camp in Vermont.