Expanding Horizons Gala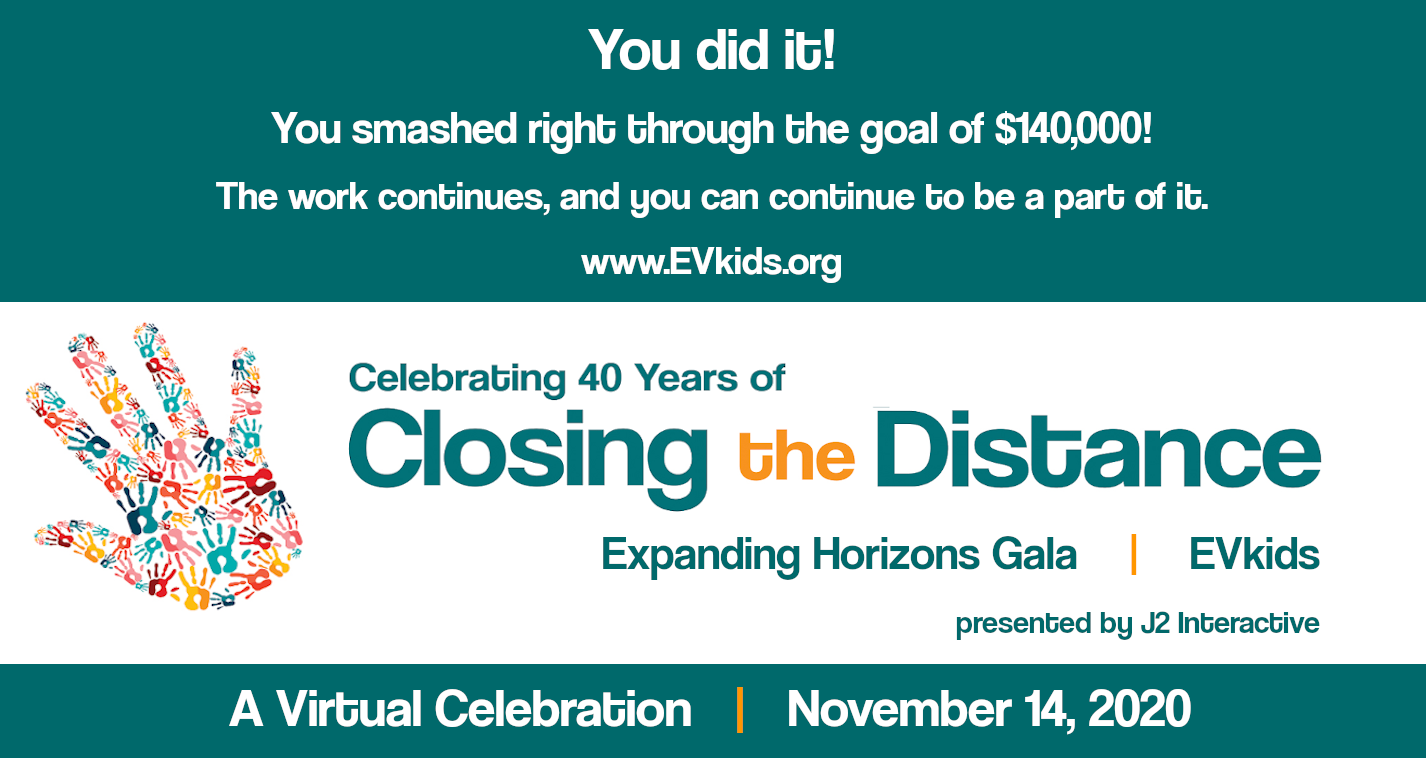 ---
THANK YOU! The EVkids community of support came out in full (virtual) force for the 40th Anniversary Expanding Horizons Gala. Though we are all keeping more physical distance than we would like right now, you found ways to close the distance. After all, that's what EVkids has been doing since 1980.
If you weren't able to join us for the Gala, you can still hear some of the voices that brought the mission of EVkids to life.
---
Alumni Reflect on Where It All Began
---
2020 Youth Champion Robert Lewis Jr.
Robert Lewis, Jr. is a nationally recognized thought leader, public speaker and passionate advocate for urban youth. Robert has deep experience with grassroots, community-based organizations throughout Greater Boston and government entities, colleges, sports franchises and philanthropic foundations throughout the country.
Robert has served as Executive Director of the Boston Centers for Youth and Families, President and Executive Director of the National Conference for Community and Justice, Senior Vice President of City Year's national operations and Executive Director of City Year Boston, and Vice President for Program at the Boston Foundation. In 2013, Robert started The BASE, a model and methodology that changes the paradigm for urban youth by providing student athletes with the opportunity, knowledge, skills and confidence needed to develop a winning game plan for success both on and off the field. The BASE combines sports and educational opportunities in an environment that cultivates excellence, belief, and love. Robert is one of Boston's greatest advocates for youth.
Like EVkids, Robert and The BASE believe that the potential of our young people is limitless.
---
Alumni and Current Tutors Share the Impact of EVkids
---
---
You can still contribute to the Gala goal right here.